WebWizard Works has been in business since 1996. Our original office in San Diego thrived and mostly because of word of mouth advertising. We are proud and thrilled that our clients think well enough of us to continue to grow our web design and hosting business.
As of November, 2006, we relocated our office to Foley, MN - serving the St Cloud, MN area and have a long list of clients in the Central Minnesota area as well.
Given the nature of the Internet we are not limited to local clients and have clients worldwide.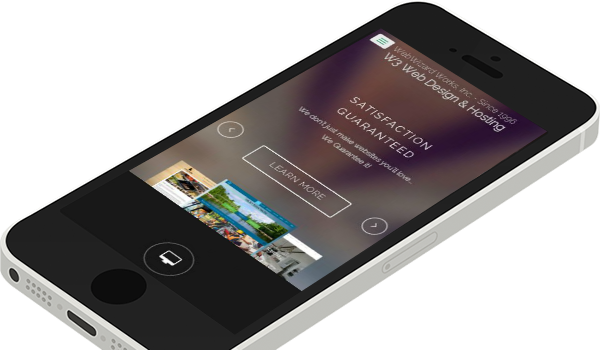 Below are areas where we happen to have a high concentration of clients in addition to worldwide.