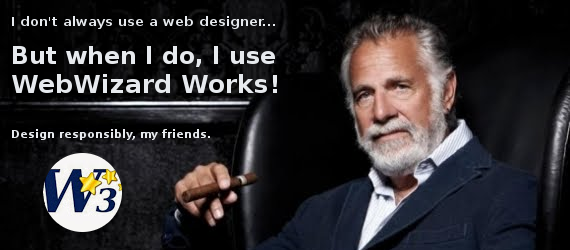 We have been focused on designing small business websites since 1996. Our years of experience has allowed us to learn what's important for the small business owner. We offer several affordable solutions depending on your needs.
If your small business doesn't have a web site yet, you know you need one. No matter what business or service, clients expect to see information online, 24 hours a day. We are THE website designer for small business web design. From gift shops to professional offices, it's no longer a matter of will you have a website, but when will you have one.
If you already have a web site, it may need to be updated. Things change quickly online and the great design you started with several years ago could very well be "stale" by now. Maybe you have moved or added products or services which are not reflected on your website. We offer a complimentary analysis of existing sites and complimentary quotes.
Our goal has never been to build a quick site and say good-bye...
We are in it with you for the long haul!